Social media agency Sydney
We provide an end-to-end social media management service! If you have been looking for a social media agency in Sydney to manage your social accounts you have come to the right place! 
Case Study +1215 followers in 3 months!

Infinite construction came to us with 133 followers, an unoptimized profile, and no idea how to grow their Instagram to compete with their Instagram savvy competitors. We implemented a content strategy for the team to follow when managing their own content and provided an Instagram growth service that boosted their following dramatically by +1215 followers during the 3-month program!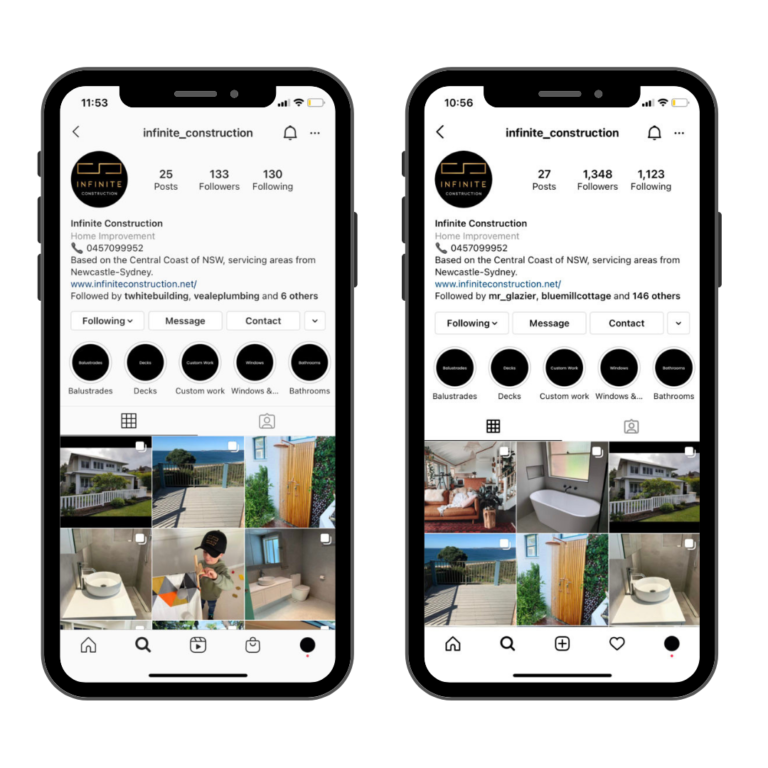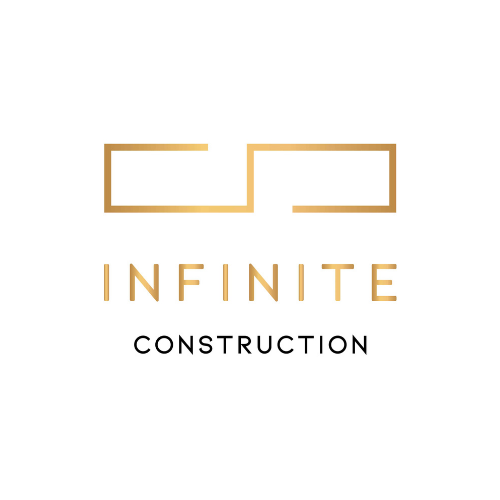 Mitchell Hutton
infinite_construction
Brett and his team are extremely professional and easy to deal with. Nothing was too hard. Constantly staying in contact. I can not recommend Brett enough.
Instagram & Facebook Content
Content is the foundation of any social media strategy. It is often the most time consuming and hardest for business owners to get their head around.
We provide a 'done for you' content creation service. We know how frustrating it is as a business owner who is too busy to prioritise social media when they know they are missing out on a source of customers. We create the content, schedule it month by month and tailor it to your business, industry and demographic. We write all captionss and provide up to date, relevant hashtags that can boost your post reach even further. 
400-600 followers per month
400-600+ real followers per month!
More followers = more social proof
10k followers = swipe up feature
We target your ideal followers via 
👩‍💼  Age Range 
🌏  Geographic location 
⚤ Gender 
👀  Competitors 
🎨. Interests
#️⃣. Hashtags
We then interact with these ideal followers by liking their images, commenting on their posts and following them. We unfollow everyone who does not follow you back weekly!
*When paired with Instagram Content growth can exceed 400-600 followers per month.
Frequently asked questions
Our Office:
Level 2 / 11 York St, Sydney NSW 2000.